SOOSAN DIVA HEAVEN
your weekly night at Raumerweiterungshalle!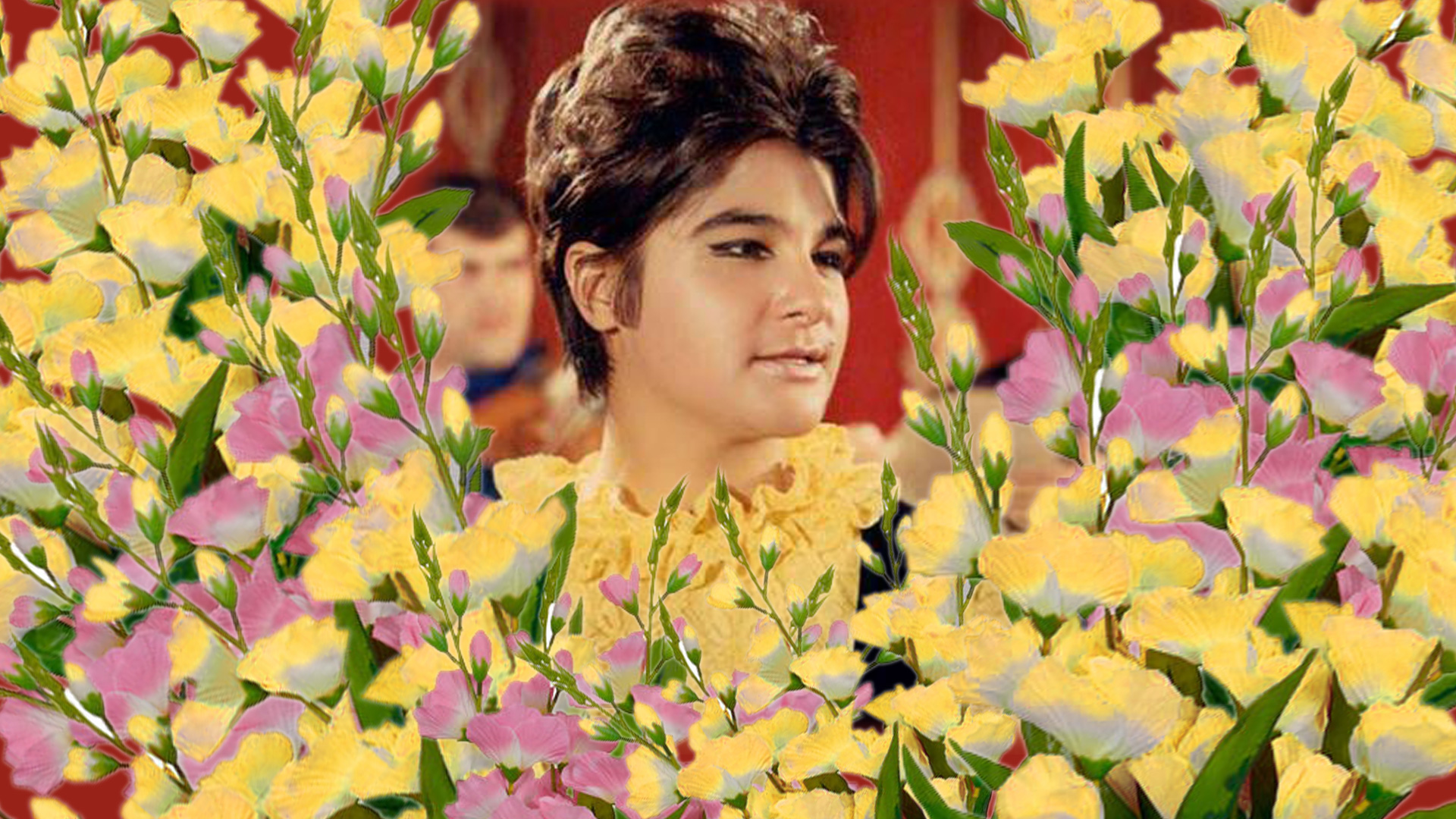 Celebrating past and future divas - and the diva in each of us - every thursday from 19h to 23h.
Come drink with us and listen to the yearning voice of Soosan, Kurdish-Iranian diva and people's hero who came up in the 1950s Tehran cafe scene and made it to the peak of fame but remained deeply connected to her roots and always gave back to her community. She passed away in loneliness in 2004 in L.A. Let's celebrate her life!